Reviews from around the world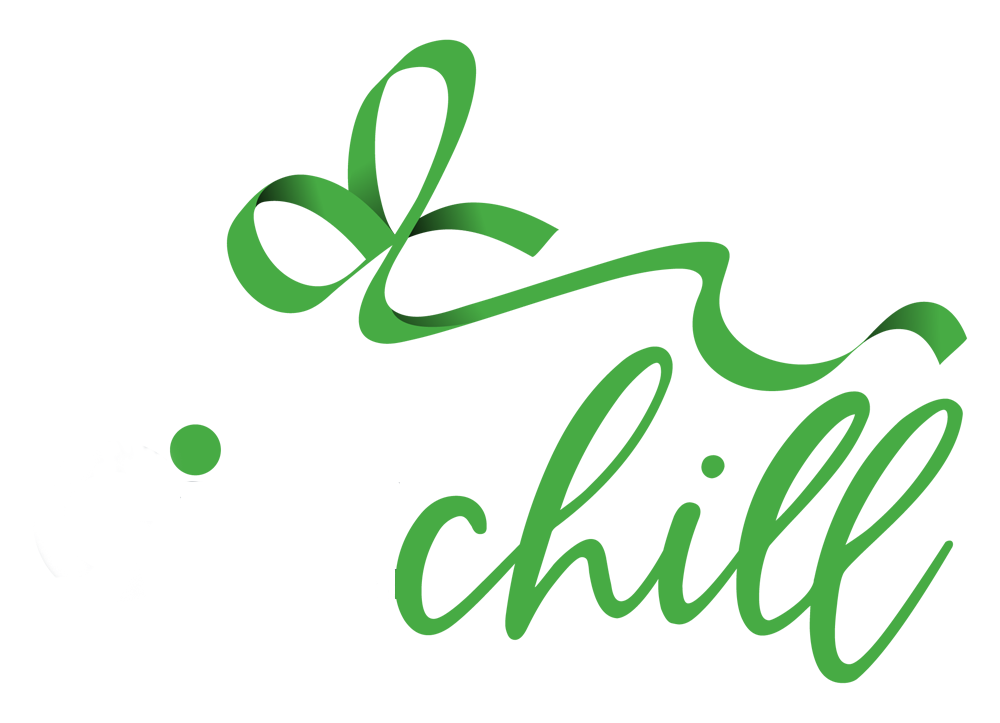 join the Future of gift cards & Crypto
buddies recommending GIFTCHILL
"One of the best websites for gift cards, if not the best. Easy to buy, and they are sent to your email so fast, like five minutes. Try them out, you'll be happy! "
"At first, I thought this was one of those sites, but nope it's not. This site is legit, fast and reliable! The transaction was easy through Coinbase and I had no problems at all. Got my amazon Gift card in my email in less than 2 minutes. Totally worth it"
"Everything went perfectly. The email came exactly when I needed it to and was easy for my daughter to use in the store rather than online. Will definitely do again"
"Obtaining the Gifts and the ease of providing to our loved one was last minute, but it was beyond timely for our needs. Now that I know of GiftChill, I will be using it again and again."
"This is a great way to send gifts to people who you can't be with in person (or ones you can).It was a lifesaver for me during the holidays for last minute gifts. It was so easy and allowed me to send immediately and was there instantly"
"User-friendly, Easy to use and egift cards deliver quickly versus other sites where you must wait a few hours to the next day to receive, Thank you GiftChill."
"So far no problems with any cards i have purchased. Love Giftchill! I buy mine with bitcoin.no issues!!! Crypto is the future ."
"Everything was clearly written and understandable; the follow-through was excellent. We would definitely use Giftchill again."
"Always fast. Never have to wait long for giftcards. Most are instant. Seem to have a lot of the ones I need, I had no issue at all."
"Ordering online was easy. Everything was very clear on how to fill out the order form, especially for us non-techie people! the page of how to buy and use crypto was so helpful as well. i would definitely grab this chance of 20% discount of an all gift cards and use GiftChill again"